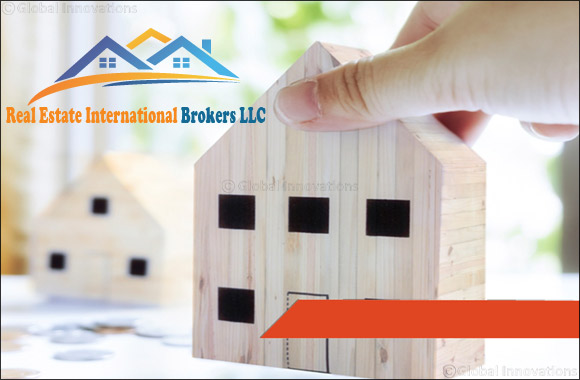 United Arab Emirates: October 6, 2018 - We are expert consultants in Marketing, Management, Real Estate & Financial consultancy.
Our Marketing services include but not limited to: Evaluation of your company, competitors & industry, Marketing Research, Strategies, Marketing Plans, Proposals & Reports Customer Service Training, Press Releases, Customer Analysis, Implementation of business centered Marketing Strategies, Advice on International Marketing, Market Analysis.
Our Financial & Management services include but not limited to: CFO Services, Accounting & book keeping, ERP evaluation and implementation, VAT COMPLIANCE, Business setup (Freezone), Available for Board Member appointments.
Our Real Estate Consultancy services (we are licensed in Florida & Georgia, USA & Dubai, UAE) include but not limited to: Brokerage, Representation, Sales, Consultancy
Contact: Deborah Willam
Website: www.reibllc.com
Email: brands@reibllc.com
+971 56 344 9061