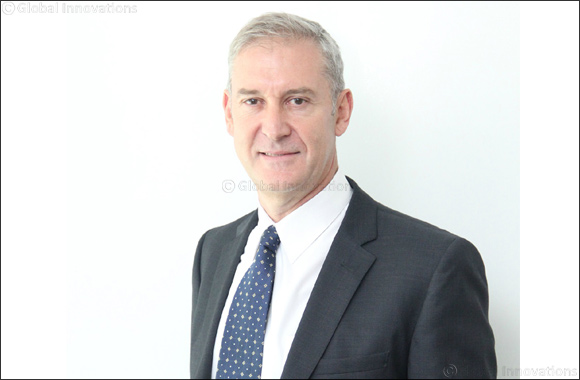 Dubai, UAE,​ 07, February 2018: To enable senior managers to foster creative innovation; and develop a growth mindset within their organization, Ashridge Executive Education has invited companies from Saudi Arabia to participate in a five-day program on 'Driving Growth & Innovation'.
Rory Hendrikz, Managing Director of Ashridge Middle East, says: "Saudi Arabia has an ambitious vision for the future; and to ensure the country's continued growth, it is important for organizations to foster a culture of innovation. No business is safe from disruption. To survive in this fast-paced world, innovation and creativity have become critical skills managers must possess. Our programme will help leaders to learn how to assess their growth options; and identify new digitally transformative ways to shape their company's strategic future. They will also learn how to evaluate the potential advantages of new market penetration, expanded product development, and competitor acquisition– among other topics – to grow their business."
The program is led by international Ashridge faculty who bring real-world experience, and is designed so that participants understand innovation in the widest sense. It equips them to define what innovation means for their organization, to think like a disruptor and inspire a culture of agile, dynamic thinking among their teams; generate creative customer-centric ideas and adapt them to their real business needs.
Before starting the program, participants will complete an online psychometric test to explore their personal capabilities for leading innovation and creativity, as well as a short exercise analyzing the growth of their business.
Interested companies can register their leaders at Ashridge Executive Education to attend the program, at the Hult International Business School campus, Dubai Internet City, UAE, from February 18-22, 2018.
Participants can network with other diverse executives on the course, and be inspired by hands-on simulations and experiential innovation labs, thus enabling them to design and test tangible new ideas.