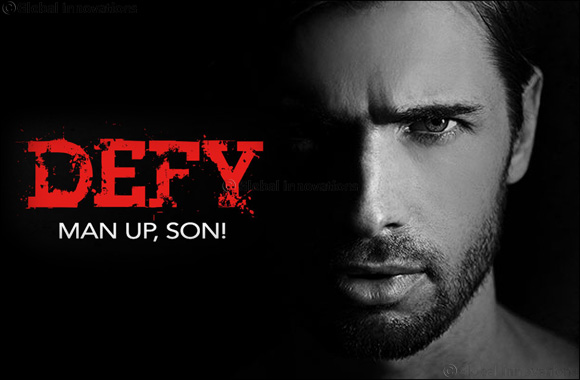 Dubai, November 9 2017: This November, QNET, prominent Asian direct selling company, urges everyone to commemorate Global Men's Health Month by encouraging the men in your life to take care of their health.
QNET, through their 'Absolute Living' Campaign, propagates a holistic lifestyle for people, helping you achieve a balanced life with a healthier body, mind and spirit. With a wide array of products that make well-being accessible to all, QNET aids men to proactively take care of their physical health. QNET has something for every man, helping him achieve a well-balanced lifestyle, be it health supplements that provides complete vitamins, minerals, enzymes and probiotics to your cells — Sun and Moon, and boosts your immunity with vital antioxidants — EDG3, or the perfect skincare range for men — DEFY.
"Sun and Moon is the perfect, vital supplement to help the proper functioning of the cells from within, and provide your body with the right boost, and our commitment to a clear and healthy visage can be seen through our celebrated skincare range for men — DEFY" added Sunny.
"There is an accelerated growth in the issues surrounding mens' health in recent years. There is a lot to discuss and talk about but it a slow process. Fitness, grooming, and a well- balanced diet is the first step to a healthy lifestyle," says QNET Personal Care Expert Sunny Shaper.
Join the world in raising awareness about mens' health issues, and encouraging your loved ones to put their health first with QNET!