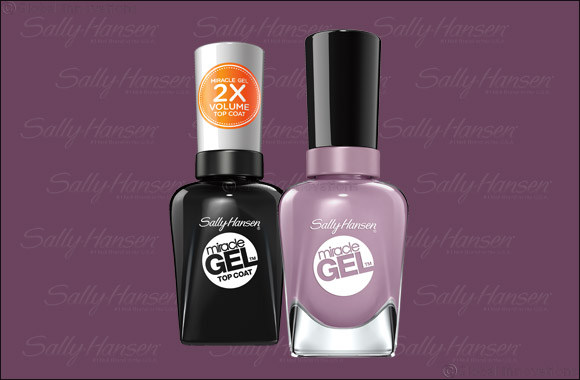 Sun is shining, sky is blue: Spring is definitely here!
"Street Flair" from Miracle Gel is the perfect shade for this April. This soft mauve will energize you for the new season.
Shake gently and apply 2 coats of Miracle Gel color. Activate curing with Miracle Gel Top Coat.
No base coat needed.
Price:
Miracle Gel Color: 43aed
Miracle Gel top coat: 45aed
Point of Sales:
Wojooh, Lifestyle, Carrefour & Spinneys