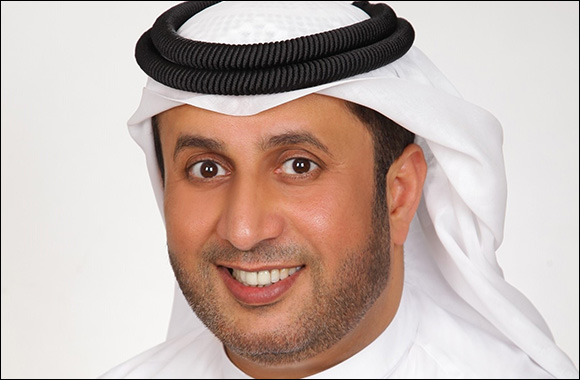 220 medical facilities are served by Empower's district cooling services
Empower supplies Dubai Healthcare City with 142,000 refrigeration tons

Dubai, UAE, 02 Feb 2023: In the context of the 'Arab Health 2023, the region's largest exhibition of its kind, the Emirates Central Cooling Systems Corporation (Empower), the world's largest provider of district cooling services, confirmed that developed countries, including the UAE, realized early on the importance of district cooling in protecting the environment and preserving the health of society, which is one of the most important and prominent factors affecting human health and affected by its practices.

Empower is currently providing district cooling services to 43 large healthcare projects, which together constitute 220 medical facilities, most notably the Dubai Healthcare City (DHCC), for which the company supplies with a total of 142,000 refrigeration tons (RT) for the first and second phases of the project, in addition to many major hospitals, clinics, and laboratories, such as Clemenceau Medical Center, Mediclinic City Hospital, and Dr. Sulaiman Al Habib, Moorfields Eye Hospital, the Neuro Spinal Hospital, Barraquer Emirates Eye Hospital, Galadari Derma Clinic, International Modern Hospital, Al Jalila Foundation headquarters, and more.

"The healthcare sector is among the most prominent sectors that Empower provides with it's world-class cooling services. Moreover, district cooling is one of the modern solutions invented in favor of the protection of the environment, climate and natural resources and for the health of communities. District cooling is also an effective way to reduce the use of energy based on fossil fuels, and expanding the scope of such solutions is a necessity and an urgent need in order to enable communities to lead a modern life without wasting resources or exposing public health and the environment to risks arising from carbon emissions," said Ahmad Bin Shafar, CEO of Empower.
'Empower continues its support to the sector by enabling medical institutions, hospitals, laboratories and all health care activities in the DHCC, to obtain energy-efficient and cost-effective cooling services, with noise-free and uninterrupted operations, in order to maintain a comfort indoor experience to patients and medical staff,' Empower's CEO added.