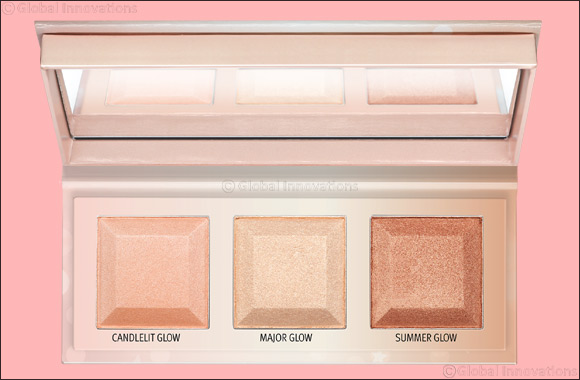 Spring / Summer 2020


Dubai, United Arab Emirates, June 23, 2020: No matter whether wow-lashes that last all day, a breathtaking flawless complexion with a natural glow, super-soft lips with an extreme matte effect or beautiful, well-kept nails – with the new essence products in the Spring / Summer 2020 update, every beauty girl and beauty boy can enjoy their very own favourite look!
The new my SKIN PERFECTOR range, for example, features products with ultra-light textures that visibly refine the pores and mattify the skin without creating a mask-like effect.
The BYE BYE PANDA EYES! mascara, which can easily be removed with just warm water, creates breathtaking voluminous lashes for perfect shape all day long – without any smudging!

From highly-pigmented, metallic eyeshadows, high-performance mascaras to shimmering highlighters and matte lipsticks, this essence update offers everything any true beauty heart could ever long for.
Please find attached Press Release for more information on our newest products from the Spring/Summer 2020 collection.