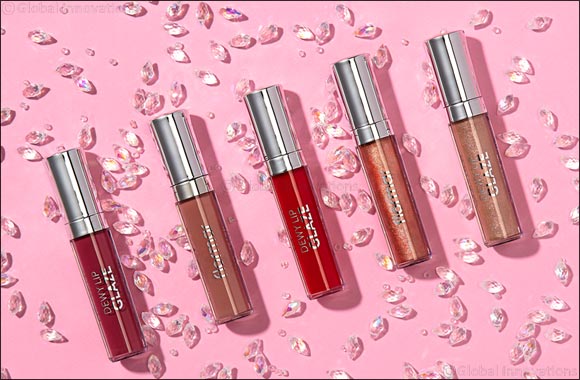 Get the Gloss

Dubai, United Arab Emirates, March 05, 2020: With Spring fast approaching, it's time to brighten things up a bit and switch out those dark shades to wear lighter hues on your lips. Think corals, peaches bright reds and all things glossy to reflect the magic that's blooming outside.
Flormar is bringing back the dewy lip trend for spring with their latest Dewy Lip Booster and Dewy Lip Glaze collections.
Dewy Lip Booster (AED 29). Enjoy a fuller pout with the non-sticky Flormar lip booster! Available in 5 colours, all offering a striking, luminous finish! If you would like to bring out your natural lip color and create plumper lips, then you have to try this.

Dewy Lips Glaze (AED 29) This collection includes 20 shades to complete your look and achieve a smooth appearance on your lips. Dewy Lip Glaze offers a long-lasting shine and does not leave your lips feeling sticky. Thanks to the shea butter in its formula, it provides intense moisture. The colour options available include metallic, pearlescent and glass shine finishes!