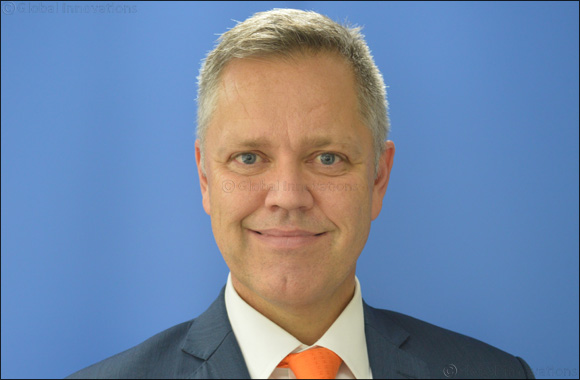 Peter Haugaard, Head of People, Performance and Culture, KPMG Lower Gulf
Dubai, United Arab Emirates, February 18, 2020: KPMG is proud to be associated with Ghadan 21, as we are committed to support the development of national talent and help realize Abu Dhabi's vision of shaping the future through a knowledge-based economy.

To fulfill this, KPMG developed the Pre-Audit Qualification Training (PAQT) framework together with the Human Resources Authority (HRA) and Abu Dhabi Global Market Academy (ADGMA). The program aims to provide young UAE nationals with training and guidance, equipping them with the skills and knowledge to succeed in the audit profession in the private and public sector, and to contribute to the growth and development of the local economy. This program is now expanding to offer consulting trainings and qualifications.
As part of the program, every quarter, we train 20 talented Emiratis to help them qualify for a profession in the audit field. So far, 60 UAE nationals have benefitted from this training program, many of whom will be employed by KPMG after graduation.

In addition to that, we have a number of secondment programs for more established and experienced nationals, and we are working with different companies to create a one-year secondment opportunity to nurture and develop these professionals, by exposing them to our line of business and processes.