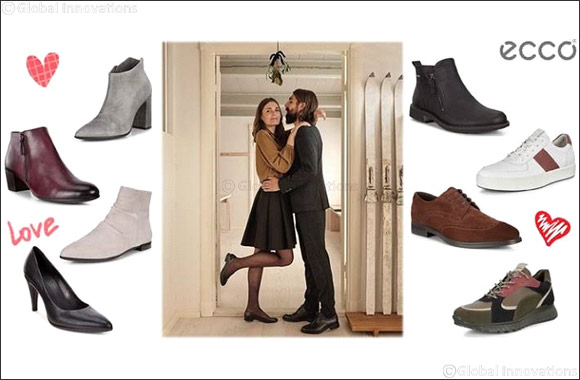 Dubai, United Arab Emirates, January 14, 2020: Whether you plan on treating yourself or going out on a romantic date with a special someone, ECCO has got you covered for the day.

This Valentine's Day, ditch the kitsch teddy bears and wilting bouquets and pick from ECCO range of stylish fashion for men and women.
From trendy heels, sneakers, boots and clutches for women to trainers, travel bags and wallets for men, ECCO is your go-to brand.

Visit your nearest ECCO store to prep for the day!