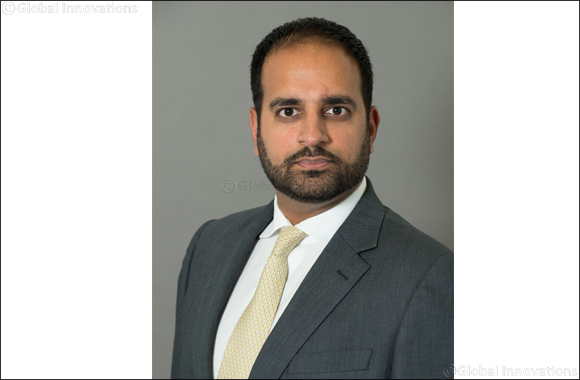 Dubai, 17TH DECEMBER 2019: Barclays Private Bank has promoted James Williams and Rahim Daya to Managing Director, effective 1 January 2020.
James Williams joined Barclays in 2011 and has worked as a Private Banker for 15 years, covering the UK market with a focus on Financial Markets Professionals and US Overseas Persons. Rahim Daya joined Barclays in 2010 and is the Head of the Private Bank in the UAE and Market Management.
Commenting on the promotions, Karen Frank, CEO of Barclays Private Banking said: "James and Rahim have delivered consistent and outstanding performance for Barclays, as leaders in the transformation of the Private Bank over the last three years. Their unwavering and outstanding contributions to our clients, colleagues and our business exemplifies the leadership qualities we support in the development and success of our most senior talent. On behalf of the entire Private Bank, I am thrilled to announce their promotion to Managing Director.
The UK, Middle East and Market Management strategies are key to the success of Barclays Private Bank. I am confident that Rahim and James will have a significant impact on the future growth and ongoing transformation of our business as they take up their roles in the New Year."