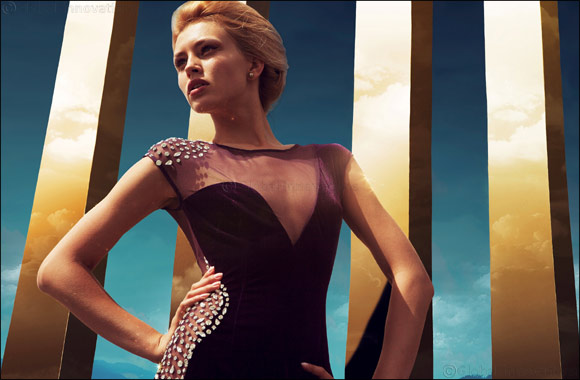 **The Five Star Dry Cleaning Company has launched their new VIP couture service for customers in the region**


Dubai, UAE - November 27, 2019: Owning a wardrobe of haute couture pieces can quite often be expensive to maintain. Each item is crafted by hand with extra attention to detail and the best quality materials are used in the skillful making of your rare and exquisite items. That's why they are often seen as more than just fashion, they are viewed as pieces of art. So, when it comes to maintaining and preserving these special pieces, we only want the very best for them, and we know who exactly can help – Champion Cleaners!

With Champion Cleaners new VIP Couture service, you now have the option to clean and restore your most loved pieced by their dedicated garment assessment managers and cleaning experts who specialise in assessment and care for rare and unique items.

Step by step, Champion Cleaners will talk you through your VIP Couture Service. From the moment your pieces are collected by their trained concierge experts, who will guide you through the specifics and care procedures and will also take note of all of your concerns and instructions. To the transportation of your special items with the utmost care, ensuring they are shielded by the protected covering throughout the process. Your consent will be obtained throughout each stage of this service, so you will always know what the next step and procedure will be. Once the items and their specific requirements have been communicated, they will then be looked after by a dedicated garment assessment manager and cleaning experts who specialise in assessment and care of rare and unique items.

Upon completion of the cleaning and restoration procedures, your couture pieces will be delivered by their concierge right to your door step with the most exclusive presentation, ensuring you will be amazed by the attendance that Champion Cleaners VIP Couture Service have shown to your rare and exclusive collection, bringing them back to life and leaving them looking as good as new.