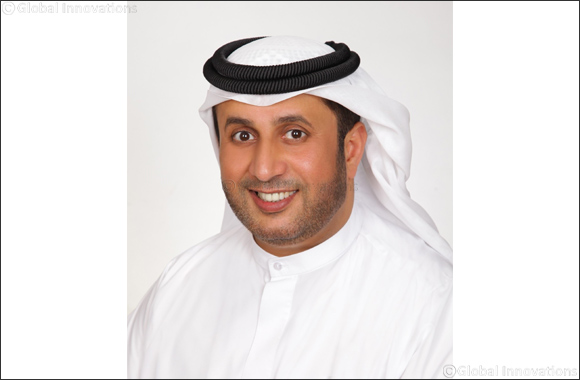 Annual Saving of 6,880 megawatt-hours electricity
Dubai, UAE, 14 November 2019: Emirates Central Cooling Systems Corporation (Empower), the world's largest district cooling services provider, announced developing of a new system that uses Artificial Intelligence (AI) to operate Thermal Energy Storage (TES) tanks at its district cooling plants. As per the results of a test run conducted at Empower's Business Bay plant, it has been estimated that approximately 6,880 MWh of electricity will be saved annually in the operation of the district cooling plant.

Empower currently depends on past data and individual experience to guide operators to select the best time for charging and discharging of the TES tanks. The new AI based technology will be providing more accurate decisions of TES timing of operation based on data from weather predictions. This will help to optimize electricity consumption and increase efficiency.

TES technology is one of the most effective ways to store energy. This system in district cooling helps shaving off peak-time pressure on the state power grid through producing chilled water during off-peak hours and using it during peak hours.

"We are very keen on using the latest AI technology in our operations, to save more energy, support the National Innovation Strategy, and provide high quality services to customers and developers. Empower is progressing in using AI technology in its district cooling operations, and upgrading its efficiency, quality and customer satisfaction," said Ahmad Bin Shafar, CEO of Empower.

"The development of TES tanks supports efforts to reduce carbon emissions and achieve the UAE's objectives in the field of energy efficiency and environmental conservation. The AI based technology contributes to reducing pressure on the state power grid during peak hours, which in turn helps to save more energy annually," added Bin Shafar.
in Shafar highlighted that the new system has been tested and is operational in its Business Bay plant-3. Empower has plans to implement this technology in its other district cooling plants having TES tanks.

Empower provides district cooling services to more than 1,090 buildings, catering to more than 100,000 customers.
The company operates more than 1.43 Million Refrigeration Tons (RT), providing environmentally friendly district cooling services to large-scale real estate developments, such as Bluewaters, Jumeirah Group, Business Bay, Jumeirah Beach Residence, Dubai International Financial Centre, Palm Jumeirah, Jumeirah Lake Towers, Ibn Battuta Mall, Discovery Gardens, Dubai Healthcare City, Dubai World Trade Centre Residences and Dubai Design District, International Media Production Zone and others.