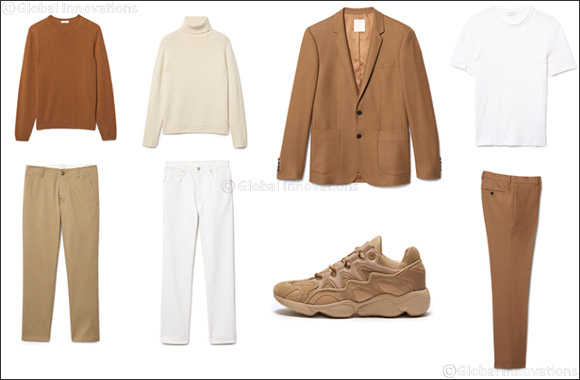 Dubai, United Arab Emirates - 27, August 2019: Thanks to its timeless and luxurious quality, camel has secured itself amongst the FW19 colour trends for men.

There's a reason camel is the signature shade of the chic trench. Sandro's pieces featuring the neutral hue brings a luxe, well-made feel to all the pieces in the collection.

As a bonus, it meshes well with nearly every other color, from basic to bold, which is why it will never go out of style. It's just as versatile as black, but more interesting!