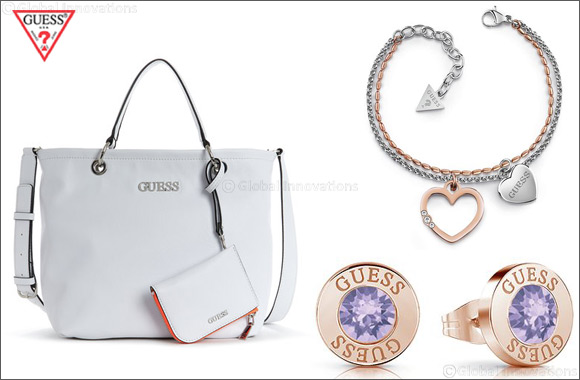 Dubai, United Arab Emirates - 24 July 2019: In the age of looking Insta-fab, accessories are more important than ever.
With that in mind, GUESS has rounded up the seasons best accessories to make you look fashion forward and ready to take on the summer.
Glimmering golds, shiny silver and stunning rose gold jewellery is bound to complete your outfit, and make a great gift too.