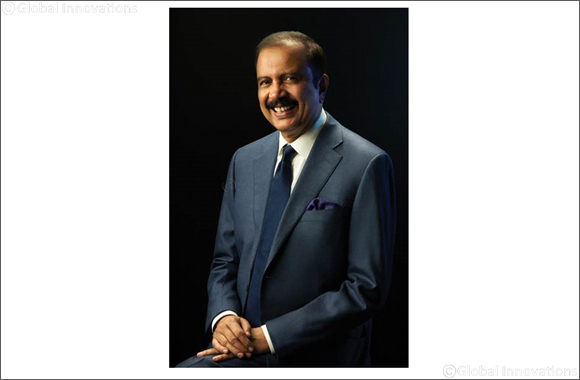 Dubai, United Arab Emirates - 06 July 2019: "It is very good to hear that we are striving to become a $ 5 Trillion economy soon. This will place India on the world center stage. However, regarding NRIs and Healthcare sector , there is not much to sing about.
It is good to know that NRIs shall be allowed to take Aadhar Card. This will help them to sort out many issues that they face now for identity and transacting business while in India."
There has been no significant announcements pertaining to healthcare in union budget. While there was hope that the allocation for health sector in view of the requirement for funding the Ayushman Bharath , this has not been allocated.
It is good that the focus is in education and I hope that there will be more funding for starting and upgrading medical colleges.
There is also proposal for "Study in India " programme which will help in setting up autonomous inhestitutions