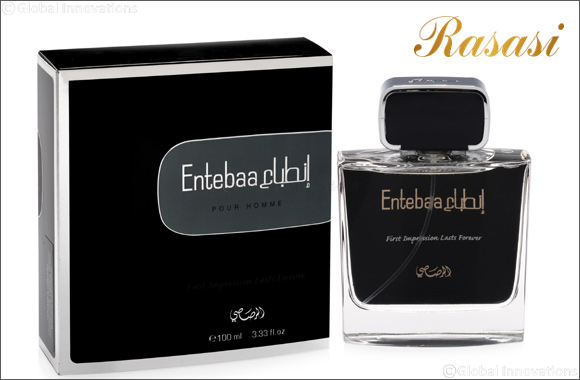 Dubai, United Arab Emirates - 12 June 2019: With Father's Day fast approaching, Rasasi, one of the leading perfume brands in the Middle East, is pleased to offer a range of fragrances to help choose the perfect scent for your beloved dad.
Express your love and show appreciation to your father on his special day and gift him a scent to match his personal style. Bring back nostalgic memories this father's day or create new ones by gifting him a perfume that best compliments and enhances his personality.
Fragrance experts at Rasasi suggest the below perfumes to choose from this Father's Day for the most important man in your life.
If your dad is a nature lover who spends quality time outdoors with the family, then choosing a fragrance that is fresh and woody as a gift is highly recommend. With base notes of sandalwood and patchouli, La Yuqawam-Tobacco Blaze perfume is a classic scent that is inspired by earth and warm wood and promises to evoke a sweet distant memory of a long stroll in the countryside. The fragrance pays homage to the warm and intense yet sophisticated sensuality of the contemporary man
For the debonair dad, gift him a unique scent that is not only appealing but indulgent too. Junoon Leather Pour Homme is a scent that is inspired by mankind's obsession for finesse and luxury and makes for a perfect gift for the father who settles for nothing but the very best. Leather has always been in vogue with the elite and this masculine fragrance is reminiscent of power, strength and stature.
If your father is athletic and a go getter, then he might enjoy wearing fragrances that are refreshing and citrusy. Rasasi suggests a sporty and masculine scent such as Entebaa that will let your father set sail. A fragrance that is effortlessly alluring, is for the man who is confident and successful with a warm earthly charm - a winner all the way.