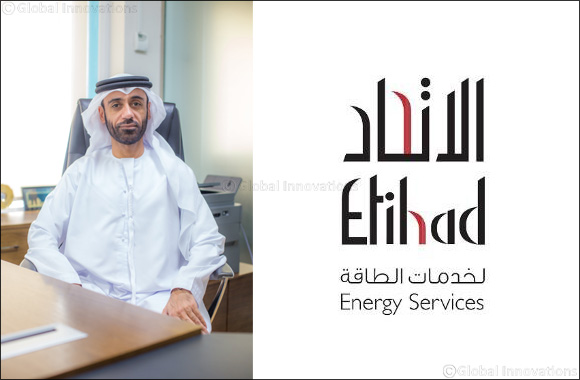 Dubai, United Arab Emirates - 08 June 2019: "The occasion of the World Environment Day 2019, with its theme 'Air Pollution,' is an ideal opportunity for governments, industries, and individuals to renew their commitment to improving air quality in their cities and regions through the active adoption and implementation of solutions that can mitigate the impact of this menace.
Given the rate at which the earth is getting polluted, there exists an urgent need to step up proactive efforts to save our environment for future generations. Breathing fresh air is a primary requirement for good health and overall well-being. Hence, the theme for World Environment Day 2019 can be seen as a call to action to jointly tackle this global crisis. It is high time we modify our everyday lives with an aim to reduce pollution and its contribution to global warming."
"Today, nine out of ten people worldwide are exposed to harmful levels of air pollutants. Figures and statistics on air pollution are highly alarming and we urge every individual to contribute towards safeguarding our environment and cutting down the amount of energy wastage, so that we can accelerate the transition towards a cleaner environment.
We, at Etihad ESCO and TAQATI, continue to contribute to the realization of the UAE Vision 2021 to ensure sustainable development by improving air quality and by reducing carbon dioxide emissions through our energy conservation measures."