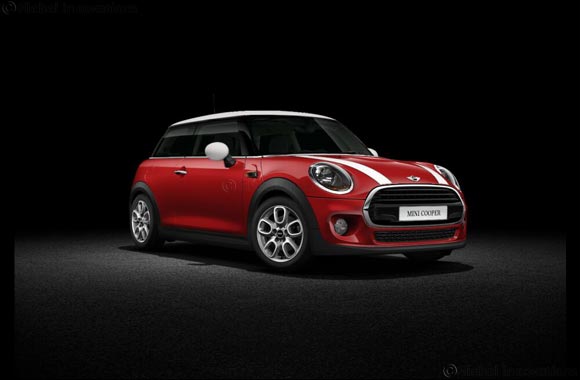 Dubai, UAE, December 14, 2017: Souk Al Bahar is giving shoppers and diners the opportunity to win 'big' this festive season, with the chance to celebrate the start of 2018 by driving away in a brand new Mini Cooper!
With only one car up for grabs, simply spend AED 300 in any retail or dining outlet within the mall between December 17, 2017 and January 16, 2018, to enter the draw for a chance to win!
The winner will be drawn at random and will be notified on Sunday, January 17, 2018, so will be zipping through Dubai in no time!
Dining outlets throughout Souk Al Bahar also have a range of tasty festive treats to enjoy – as well as some of the best views of Downtown Dubai's 'Light Up 2018' New Year's Eve showcase, Burj Khalifa and The Dubai Fountain daily shows; whilst retailers are providing limitless gift-giving inspiration, making it easy to spend that AED 300 and enter the draw!
What: Spend and win at Souk Al Bahar with a chance to drive away in a Mini Copper
Details: Spend AED 300 in any dining or retail outlet in Souk Al Bahar to enter the draw to win
Where: Souk Al Bahar
When: Spend and enter from December 17, 2017 to January 16, 2018; winner notified on January 17, 2018