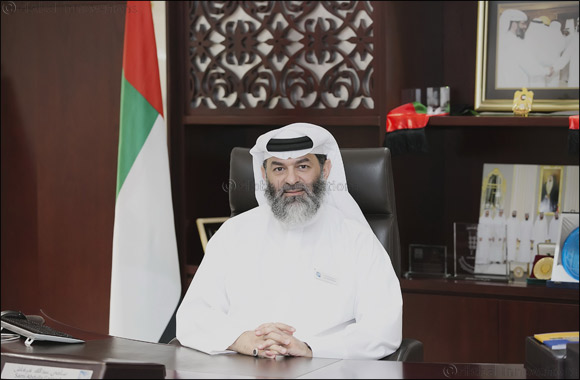 A destination for residential or commercial construction project owners
Dubai, UAE, October 17, 2017: Organized by the Mohammed Bin Rashid Housing Establishment (MRHE), the first ever Housing, Building Materials, Decoration and Engineering Consultancy Exhibition (DECOBUILD) will be launched on Wednesday at the Sheikh Khalifa Bin Zayed Al Nahyan Hall in Dubai. The event will run from October 18-21, with the participation of 40 government and private entities.
'The exhibition will provide those wishing to build their own residential or commercial projects with a wide choice of engineering consultancy and the latest innovations in the field of building materials, decoration, interior finishes, furniture, and all requirements of the modern home. The exhibition will provide exhibitors the opportunity to meet visitors seeking to build their residential or commercial projects, sign contracts and expand businesses," Said His Excellency Sami Abdulla Gargash, CEO of MRHE
'The first edition of the exhibition will bypass traditional housing exhibitions by organizing workshops and lectures in cooperation with the Dubai Municipality to ensure the maximum benefit for visitors, participating engineers, contractors and consultants. DECOBUILD will be the latest and most suitable destinations for residential and commercial developers, as well as citizens or residents seeking to establish a private residence," Gargash continued.
"The exhibition will provide visitors with sufficient information and services on the various stages and details of constructing a private residential or a commercial project. The information ranges from the latest engineering designs to the finest interior decoration, including contracting, building material trade, lighting, electrical wiring and government and private financing services." HE added.
Gargash highlighted that the exhibition's first edition was completely rented out with the participation of building material, construction and contracting companies; government entities concerned with housing; engineering consultant companies; furniture companies; banks; mortgage service companies; project management companies, aside agricultural and garden consultants and contractors.